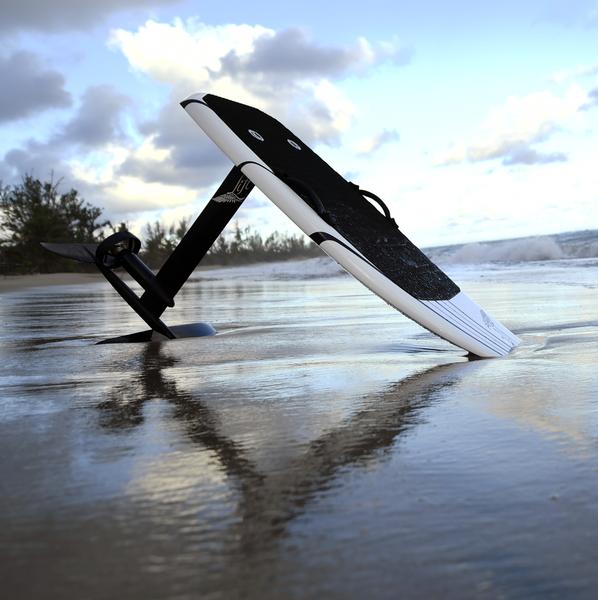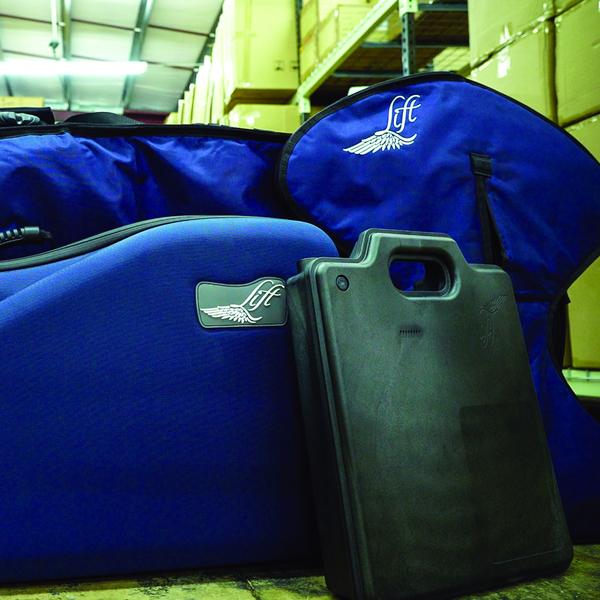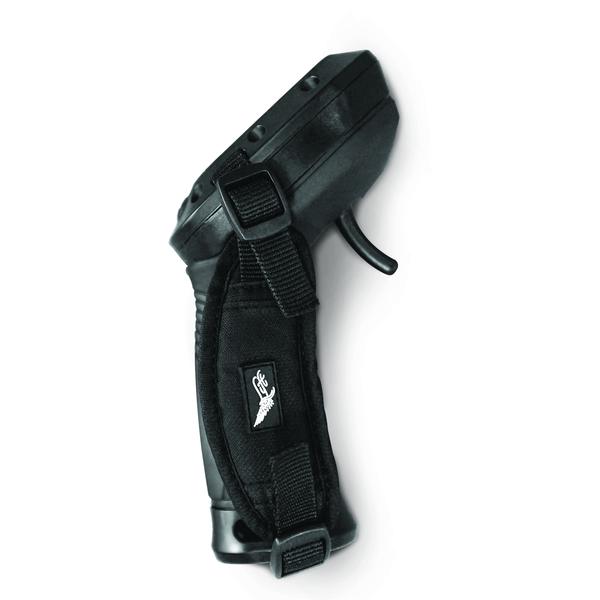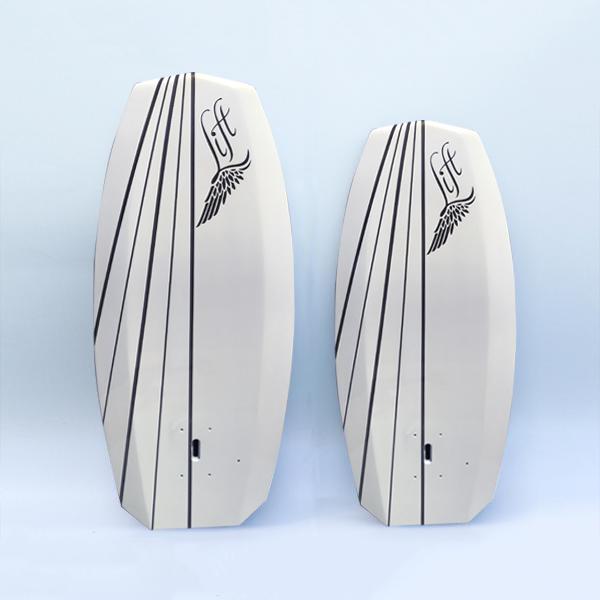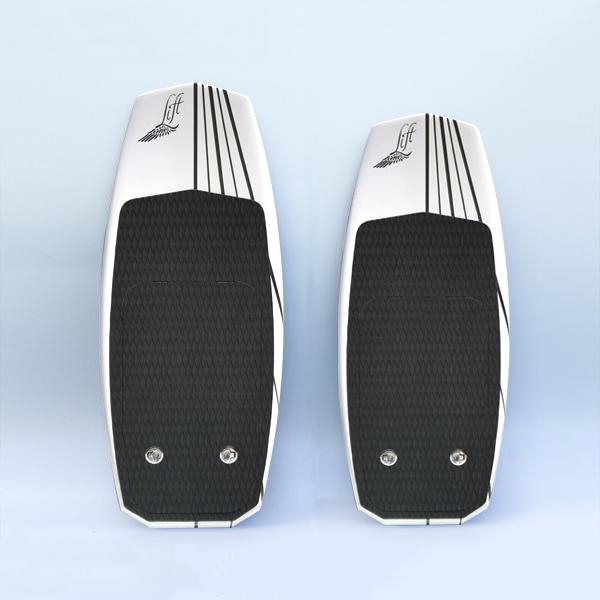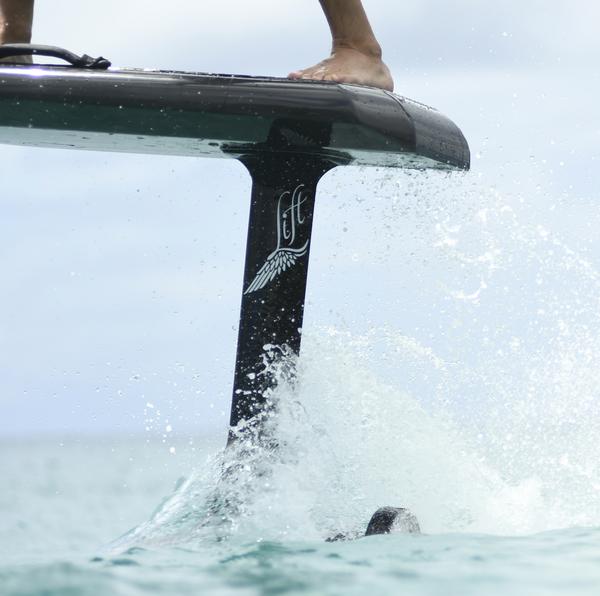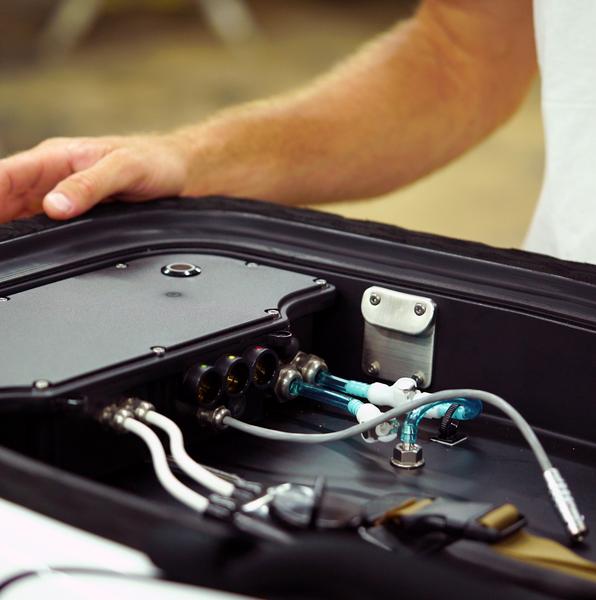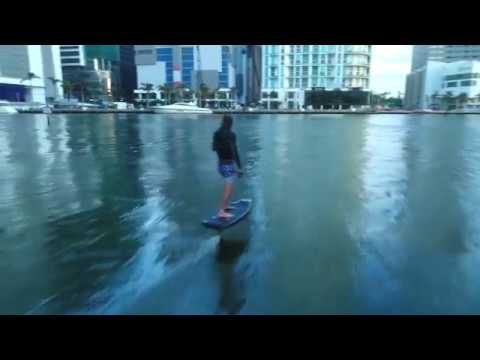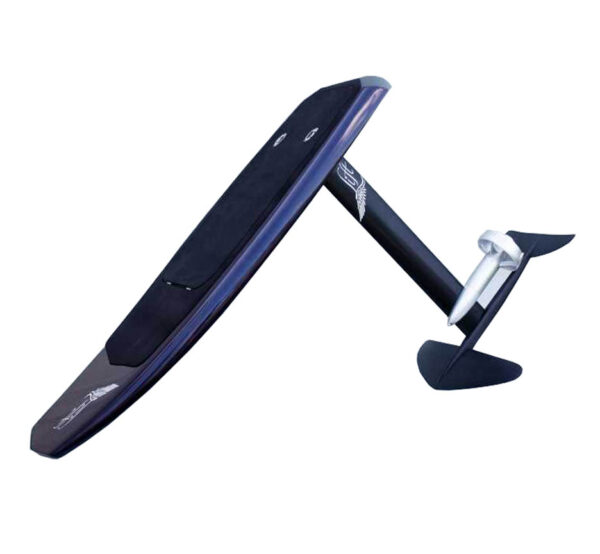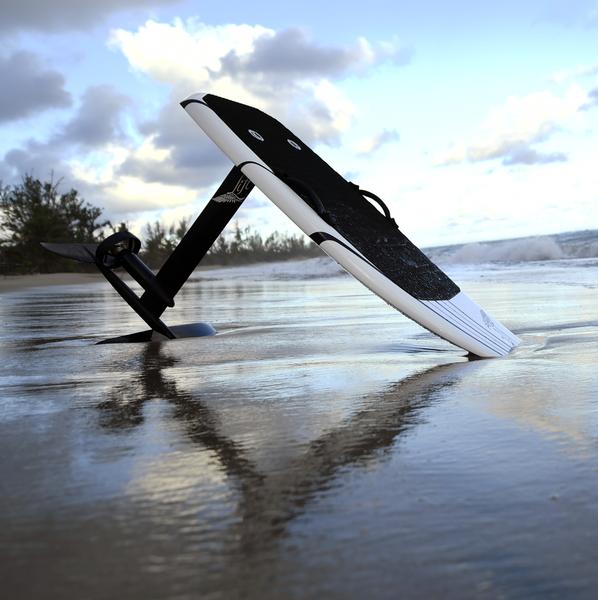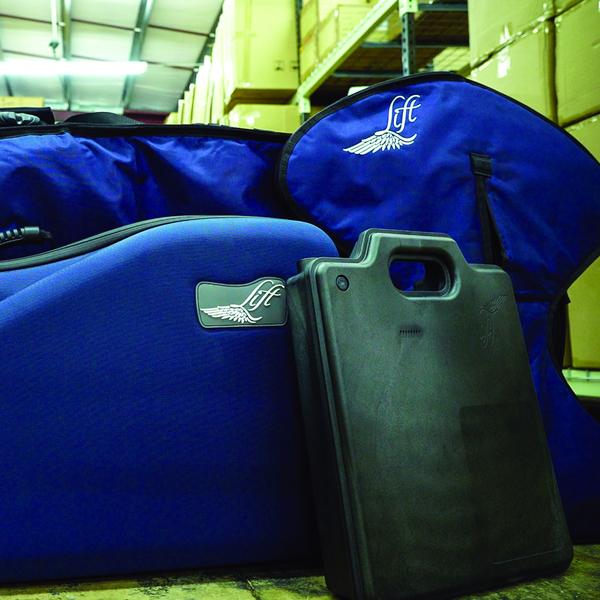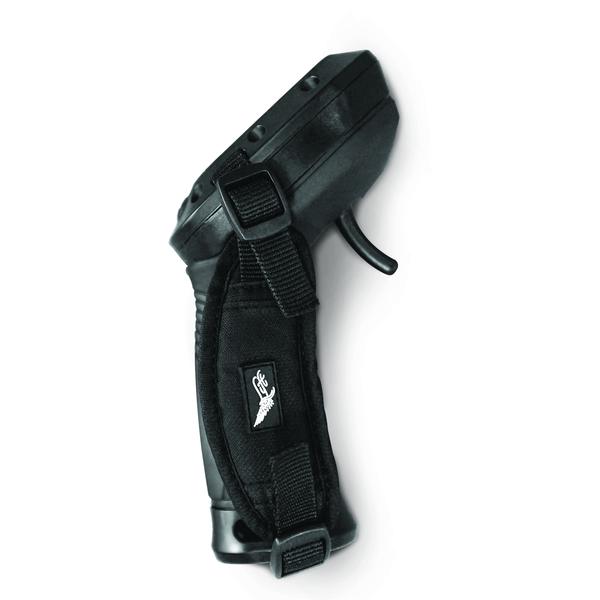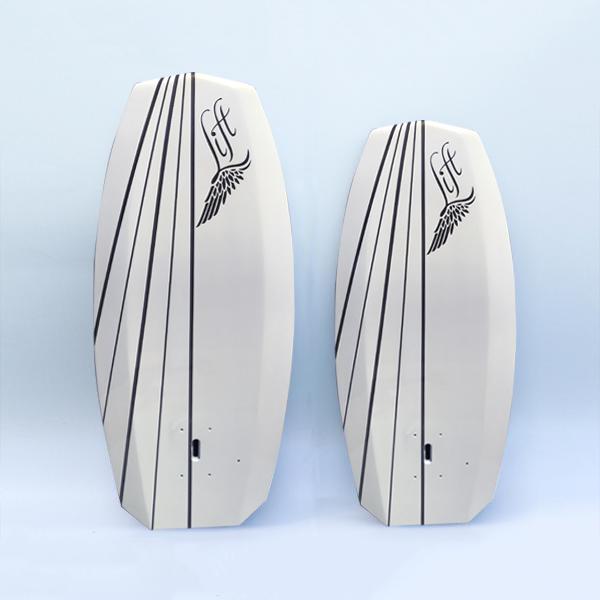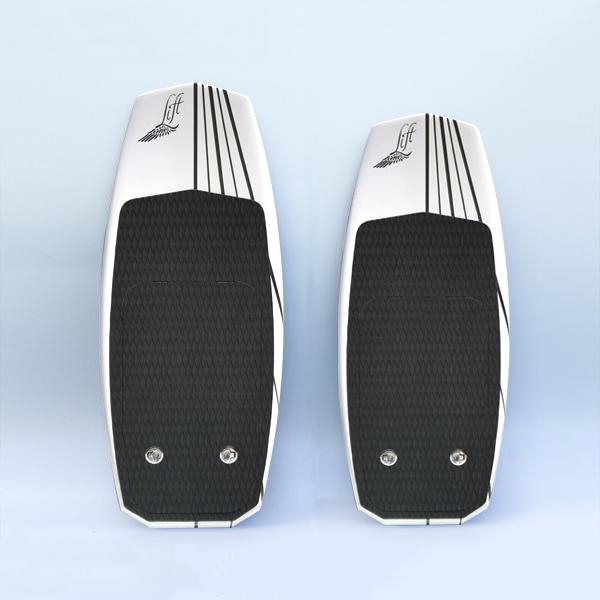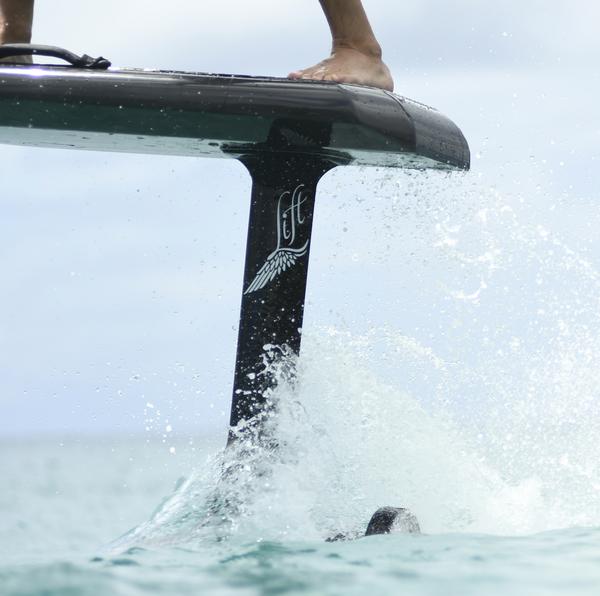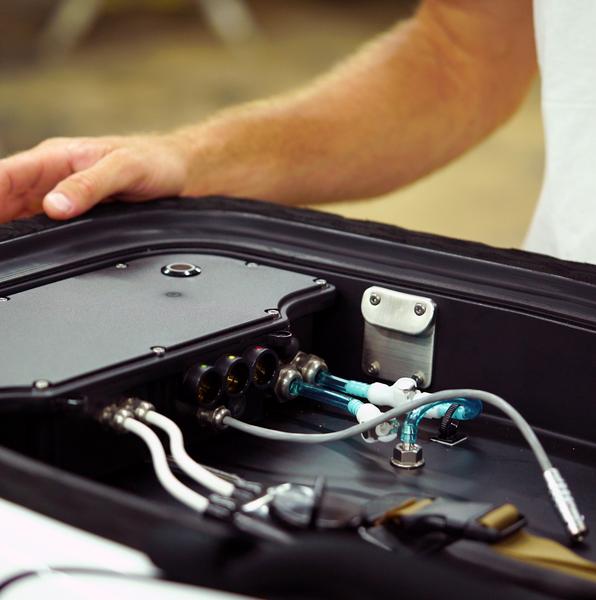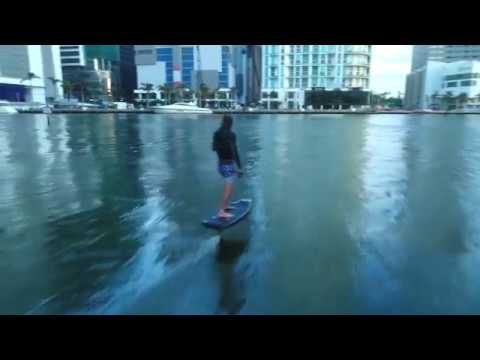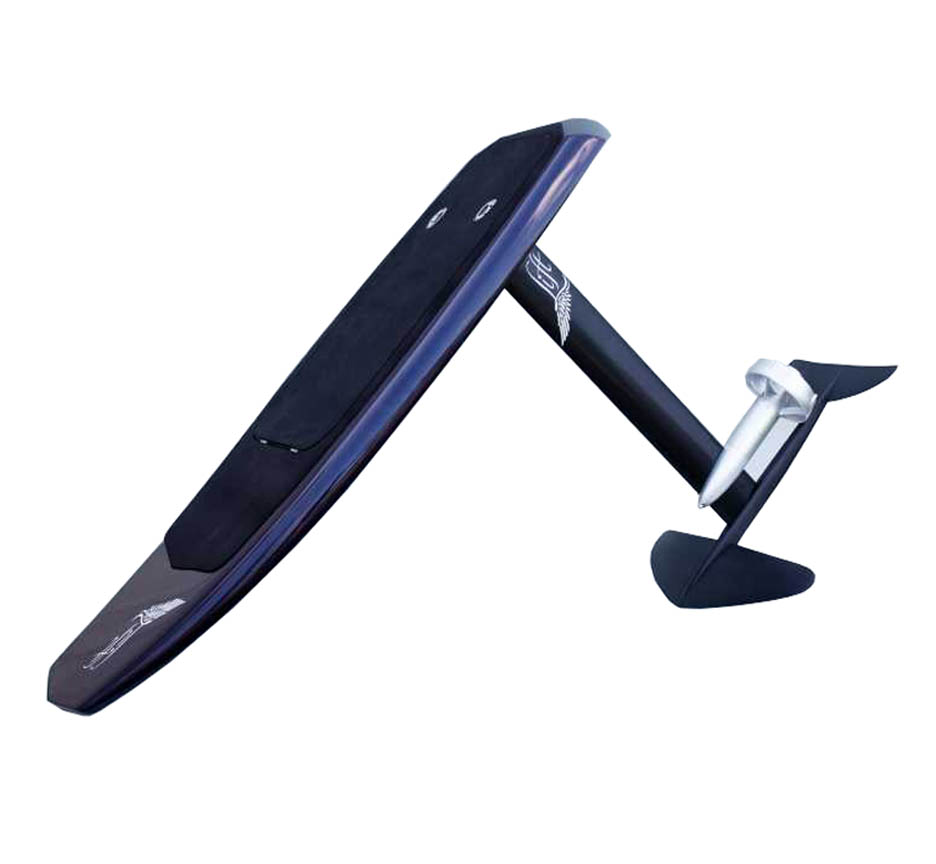 Description
The Lift eFoil allows riders of all levels to experience flight over almost any body of water at up to 25 mph, no waves or towing required. The eFoil uses a state of the art lithium ion battery, a hydrodynamic, torpedo designed, electric propulsion unit along with custom electronics. It also features a high performance carbon fiber board and hydrofoil to give users the ultimate smooth and responsive riding experience.
Included

Your eFoil order includes the board, foil, wing, strut, hand-controller, removable/rechargeable battery for the eFoil, battery charger, cleaning kit, toolkit, manual, quick start guide and cases for safe transport of all included items.
Board Choices

– Our standard E1 is a larger board with the most stability and floatation, recommended for larger or less experience riders up to 250 lbs.
– Our E1 Sport is a smaller board with maximum maneuverability for tighter turns, recommended for experienced watersports users up to 185 lbs.
Delivery

– Current estimated time of delivery is 1 months from time of order. We will confirm with you upon your order.